New York Anxiety Treatment is a cognitive behavioral therapy practice, specializing in the treatment of obsessive compulsive disorder (OCD), anxiety disorders, and related conditions.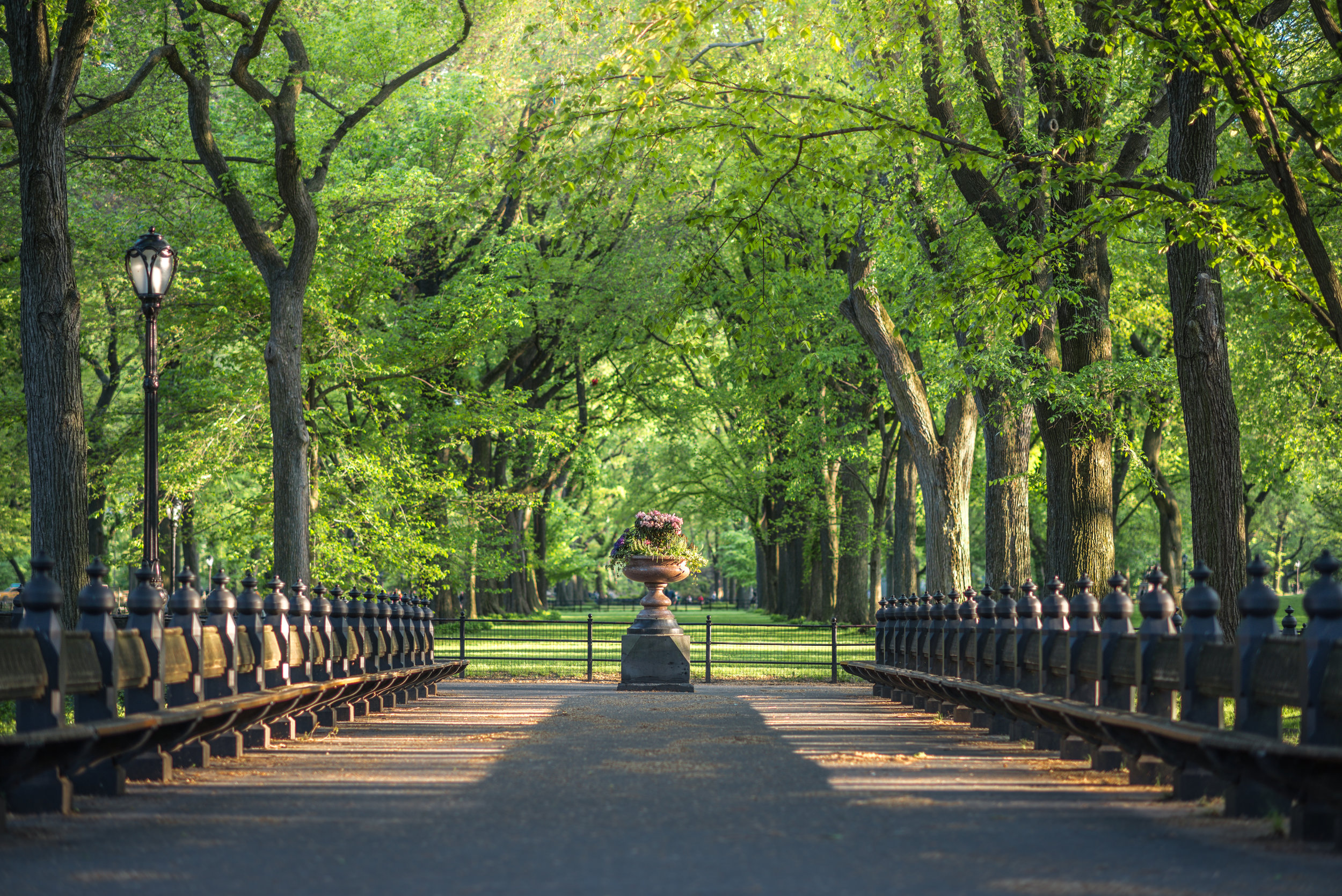 Identifying and implementing evidence based treatment appropriate for your needs.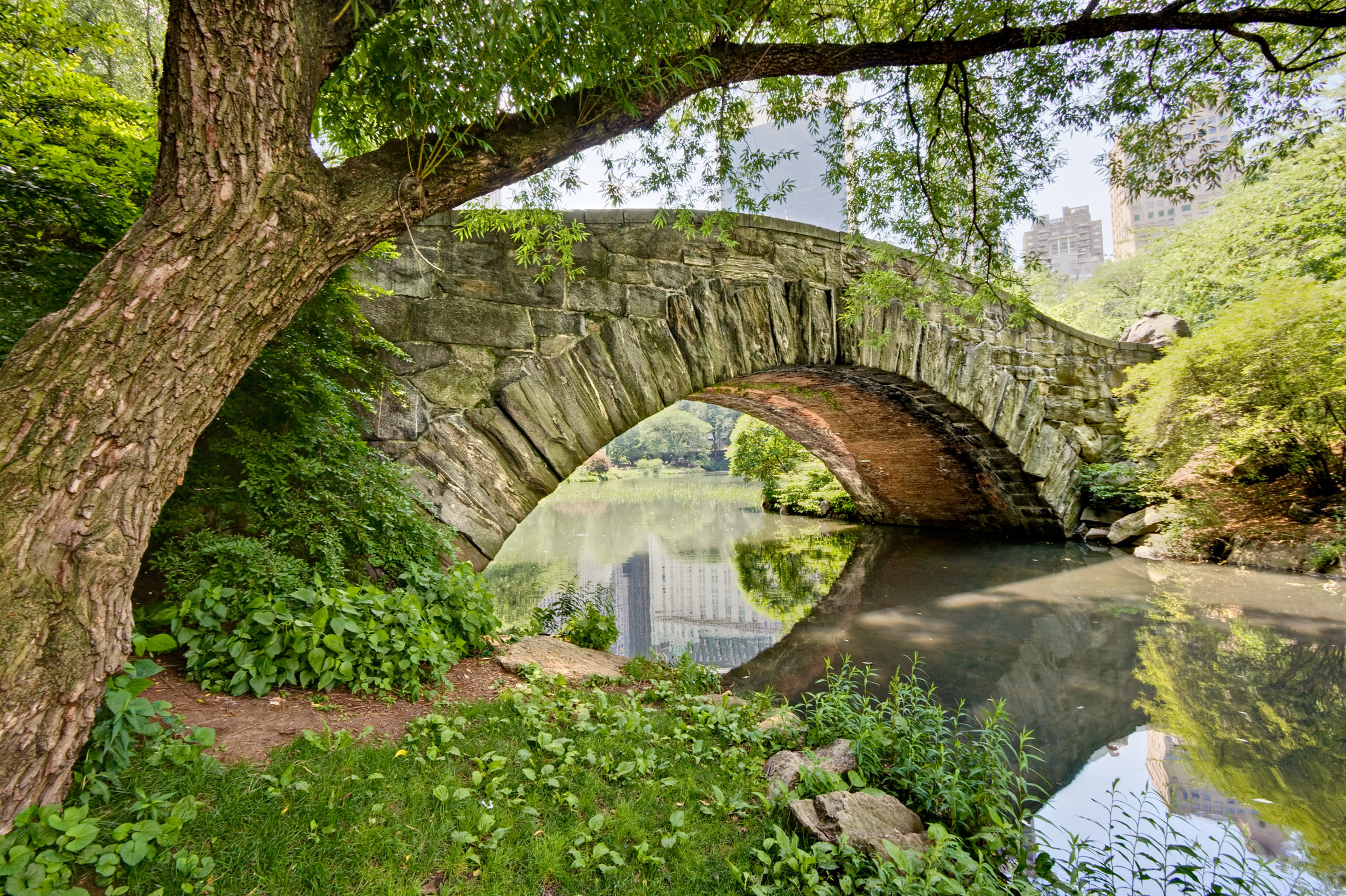 Facilitating OCD treatment through support, motivation, and guided practice.
Offering personalized programs for intensive OCD treatment.